I was looking for a wall to paint behind the taj somewhere so I could get it in the picture.
Firstly I really got inspired by the I am alive community and think it's a great initiative!
Introduction
Just earlier today, I posted a Swiss Hive Badge with the post titled
A New Swiss Badge . The Idea was to create another Badge for any members of the Hive community who would like to visit our future physical Hive meetings in Switzerland. If they show up they would be awarded with this Hive Badge. In addition I guess this should not stand in the way that meetings can be held in other cities within the country for users that will be awarded the badge as well.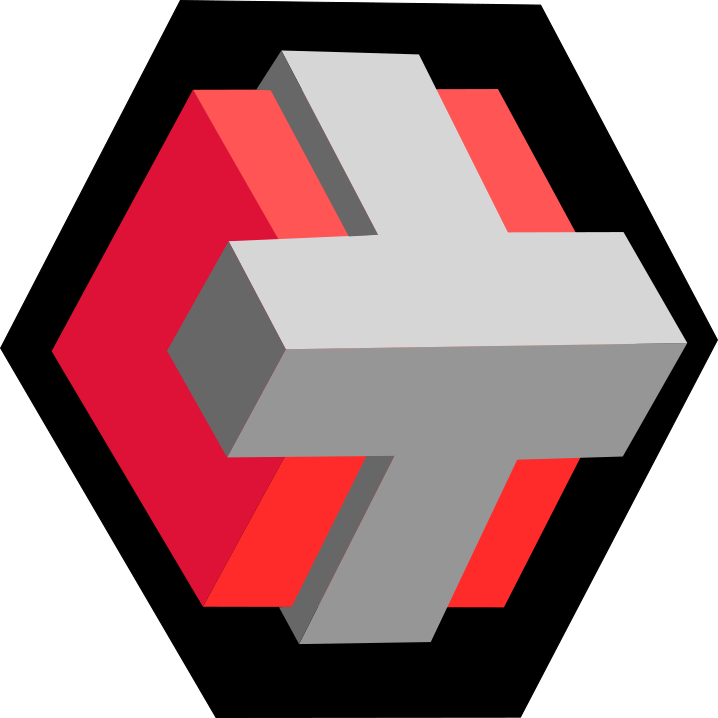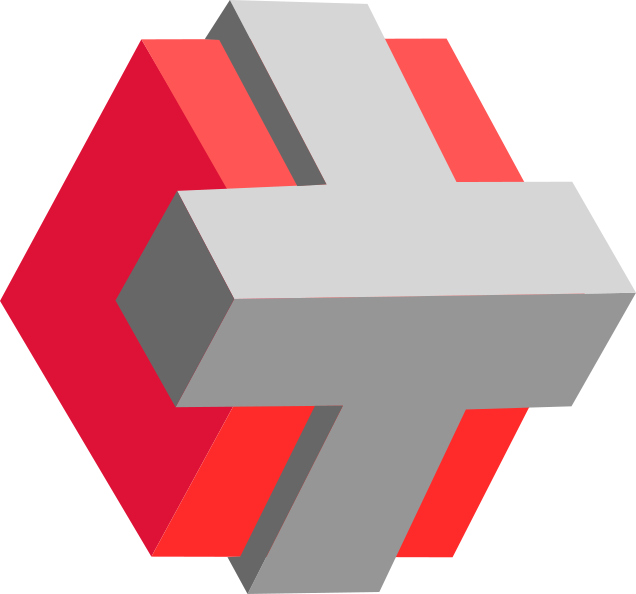 Since I was at it already, I also created an India Hive Badge for the India United Community, who have been so kind to regularly support me on my endeavours here.
I was born in Zurich and partially grew up in New York and California. Later in life and while visiting family in India regularly since I was a kid, I stayed back at the age of 17 for about a year. I stayed in New Delhi and traveled north to south in the district to visit computer classes on a daily basis, learning Java, C++, French and taking some other classes during the end of the 90s. My parents left without me, because I refused to board the plane. After a year I returned to the west(Switzerland) only to find myself restless. I hadn't realised that I loved my heritage, the motherland and wanted to return. After not finding ways to fit in, I returned to India only to spend several years there. I applied for a job at a textile factory in Navi Mumbai and later worked and lived in Sakinaka, Andheri East. I truly appreciated India since I lived there for almost 12 years and found that Indian side in me as well. The rich cultural heritage, the Sanskrit language and the profound cultural values that are so intricately woven into customs and traditions have deep metaphorical meanings. These are ancient, symbolical and at times deeply rooted in mathematics and have also fascinated me ever since I was a small boy. अमिताभ
The India Badge
This Badge is for the India United Account. I would imagine it would be awesome to award users with this badge that have done something very Indian? Maybe posted a typical Indian dish recipe, written a great post on yoga or their travels to India etc. Of course this is just an Idea and up to the India United Community.
@indiaunited Do we also have a group one can subscribe to?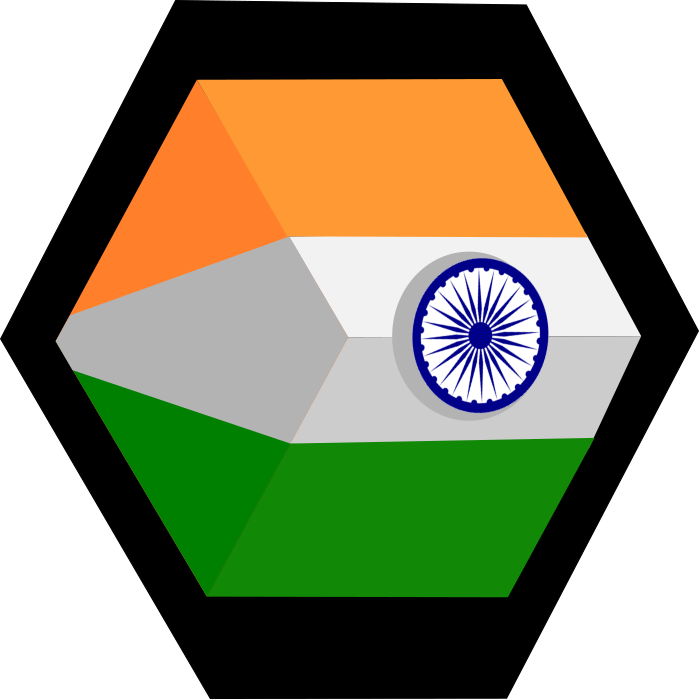 Here's another version with a slightly different style: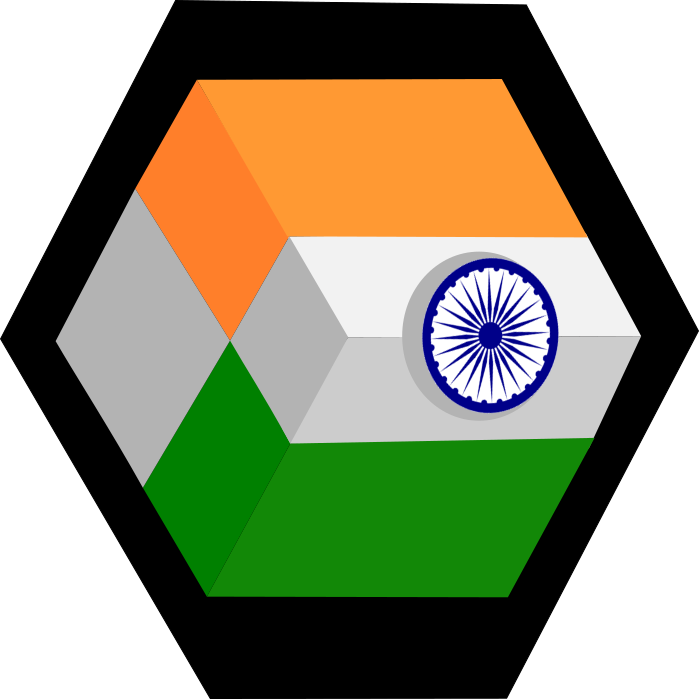 The Badge was created using Inkscape.
Always glad to get comments and upvotes.

Previous Illustrations, graphics or paintings I made and posted on Hive:

'Creation exist because it is pulled out of a void beyond time. The universe is aware of itself in many forms. If we are the universe, we are looking at what we made, what we are and can become. Now we learned to tunnel and escape the vacuum but not all of us realise...Once more do, we will create our future now ' - @yangyanje
See what everyone else sees, but think what none has thought before and you shall discover patterns beyond time.
#naturalmedicine, #spirituality, #hive-120586, #hive-163521, #hive-110490, #hive-166168, hive-186042

Join the holistic health economy on hive!

Meditate with the Hivemind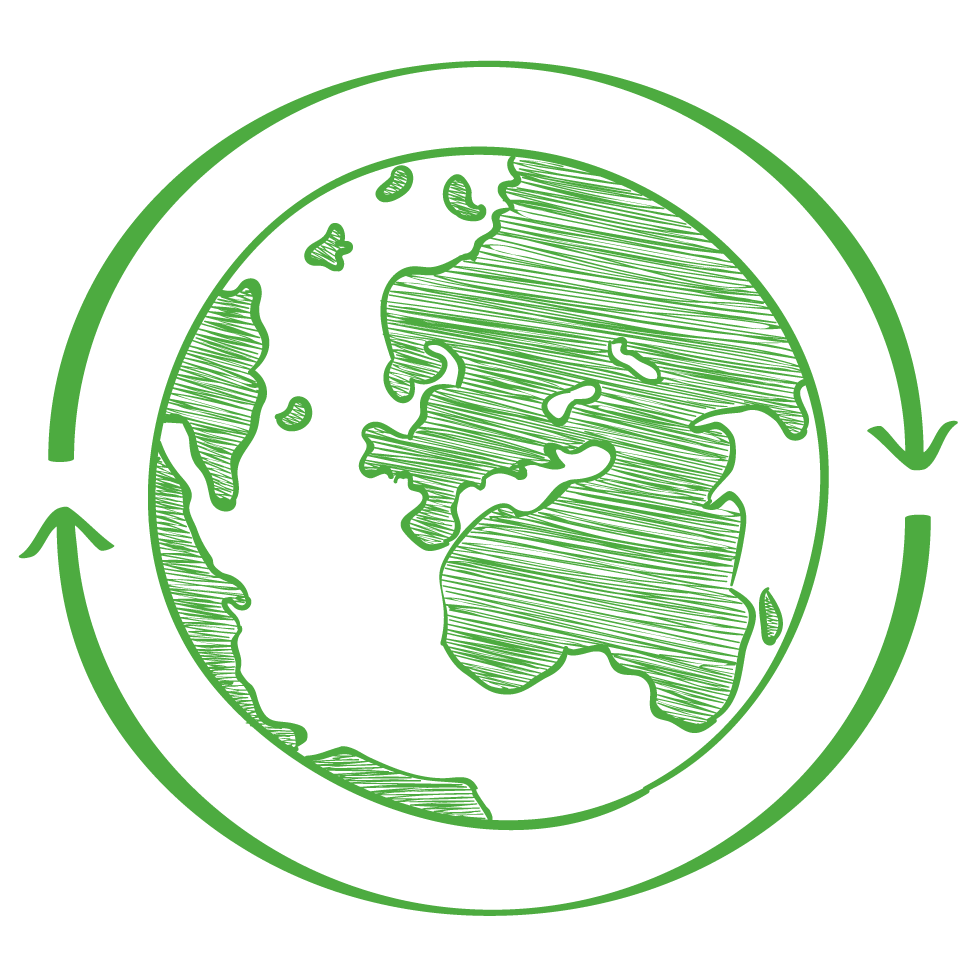 Visit cleanplanet.io
Instagram
Twitter